Christmas gifts that change lives...
We've just added even more gifts in our shop with prices starting from as little as £3!
Whether you're buying for a favourite aunt or a hard-to-buy-for friend, you know you are making a real difference when you buy from awamu because you are also giving a wonderful gift of education to orphaned children like Tom in the slums of Kampala.
Tom was ecstatic when he found out his dream of enrolling in school would finally come true. Here is a little film we made with Tom and his Aunty so they can tell you for themselves how awamu is changing their lives.
Watch film now>> it's only a few minutes long - we hope you will enjoy it.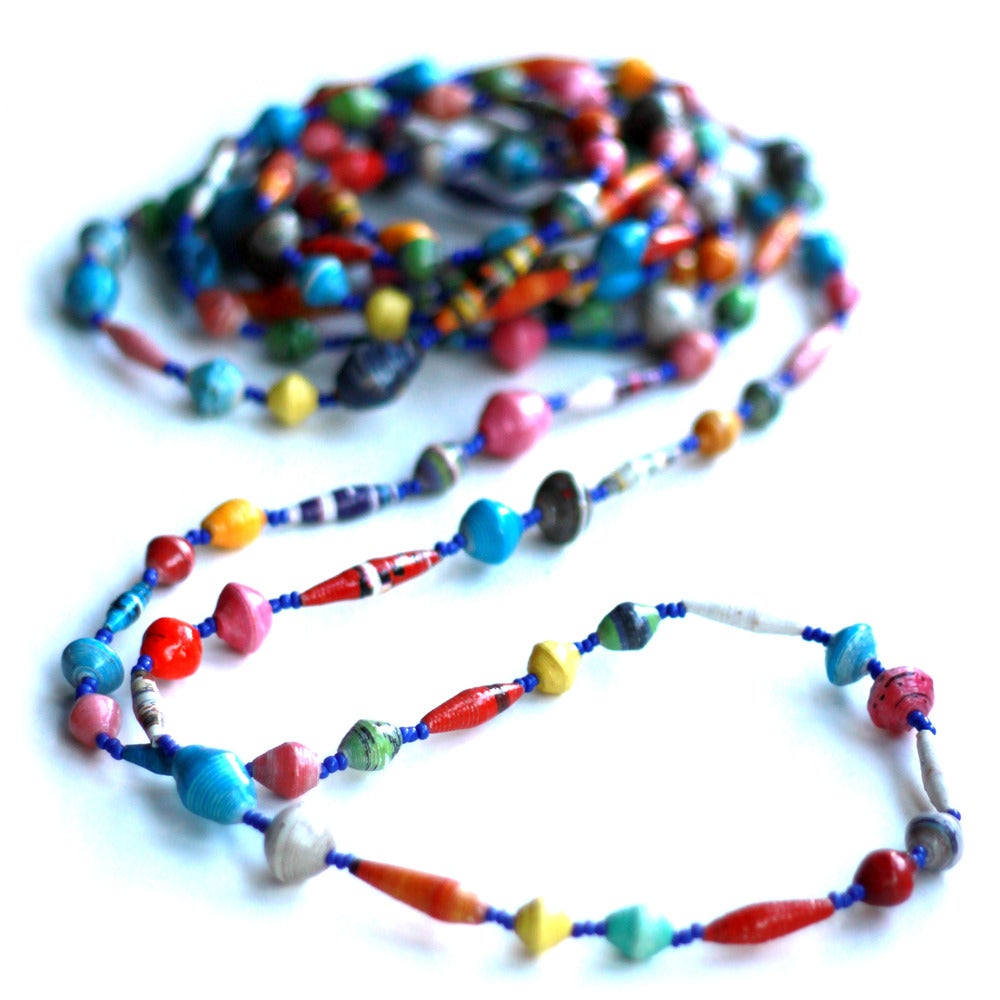 Related articles
Watch awamu videos to see how your purchase is changing the lives of children in the slums of Kampala