Girls education kit gift card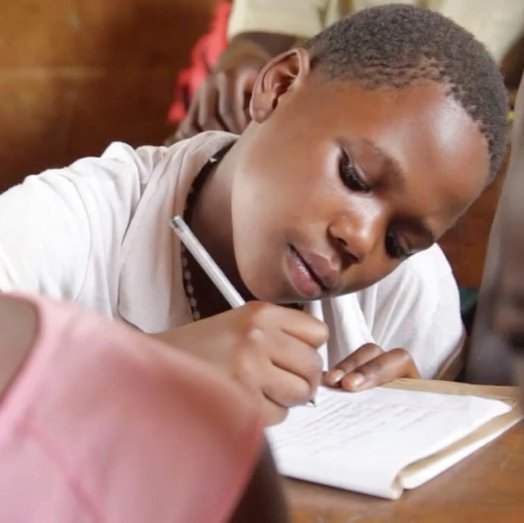 Girls education kit gift card
When you buy this gift for £15 we will send you a colourful card (with an envelope) for you to add your own message and send to your chosen friend or loved one.
To often girls like Fiona (pictured) miss school simply because they can't afford sanitary towels.
As part of Awamu's tailoring course for vulnerable women, trainees have been learning to make washable sanitary items. This gift will cover the cost of the materials and labour for a trainee to provide one girl with all the sanitary items she needs for a school year.
By buying this gift you're not only ensuring she never has to miss a day of school again, you're also creating work for a trainee tailor.
Time got away with you? No problem, get in touch we can also send your card in an email format.