What a load of RUBBISH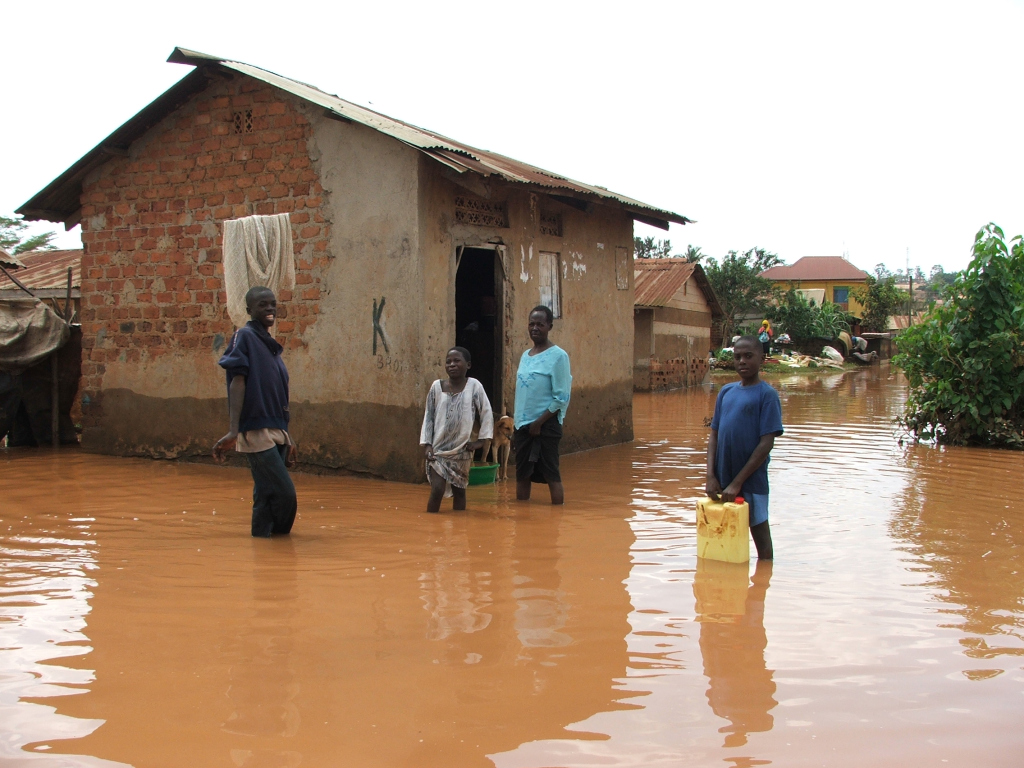 If you are interested in understanding a bit more about where the women and children we work with live, have a read of this article written by George Cole. George recently came out to spend some time helping the team in Bwaise to look at what potential there is in rubbish - yes RUBBISH!
There is no shortage of it the slums where are children live.
As George describes, its estimated that between half and two thirds of the city's 1.5 million population lives in slums, where they have virtually no access to waste management services.
You see people living, eating playing amongst litter and waste..
Its a major contributor to ill health. Rubbish blocks drainage channels, creating stagnant water and leading to the spread of typhoid, malaria and other waterborne diseases.
During the rainy season this causes flooding, which in turn leads to incidents of drowning or destruction of property.
Waste that isn't thrown into the streets or drains is often burnt – a major source of air pollution that contributes to respiratory disease in one of the world's most overcrowded and congested cities.
But imagine if we could turn it into money and improve the environment at the same time!
Read more about George's big plan to turn waste into wealth here.