Z is (zillions of ) Zebra sewing workshops....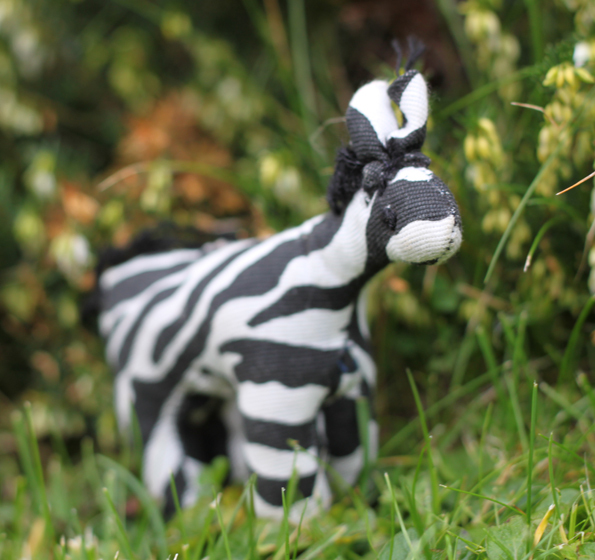 In a bid to conquer the world with our animal making madness and with the help of the wonderful folk at we make london we now have LOADS of workshops lined up for you....
Come along and learn to how to make a wonderful African animal, all materials are included in the £12 fee and every penny goes towards helping our children in Uganda to buy essentials like medication, school books, shoes and even reading glasses.
You don't need any previous experience or sewing skills, you'll follow a simple pattern and we'll talk you through it - we just need your enthusiasm and willingness to get involved.
We've tried to scatter the times and days in the hopes of giving more of you to opportunity to come along...I hope there is something that suits you....
New Bristol dates to follow shortly....<watch this space>
A special thanks to the wonderful folk at wemakelondon who have been incredibly supportive and agreed to donate all the fee for the workshop to awamu.
We Make London was formed by a group of like-minded designer makers with a can do attitude, united by the lack of affordable places to sell their products. We Make is now the showcase for the talents and crafts of the most exciting UK designers....we thrilled that they have chosen to work with us.
We hope you can join us for one or more of our workshops...if you can't make it to any of these dates/times/places but have a burning desire to learn, get together with your friends and help raise money for our children Kampala then get in touch - we have ambitions for a huge herds of wilds animals and we love to travel!