Schools (almost) out for summer - Zebra FACTS!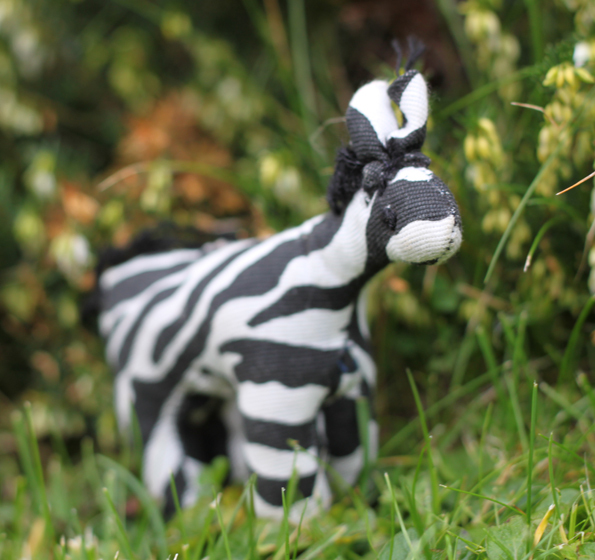 We have been a bit quiet on the posting front in the last few weeks – we've all been heads down fundraising through workshops, street parties, discos, picnics, gigs to name but a few….and it's paying off, with the help of lots of amazing people,  we have raised over £10,000 since November = AWESOMENESS! But we now need to put sometime in the saddle before our MASSIVE London to Paris cycle in August. We set off on the 11th for our 3 day challenge – we are only £422 away from our target so, if you can, please sponsor us HERE.
One last chance...
We have ONE last workshop before our break for training for you in Bristol.
Please join Kerry and Cindy this Sunday (July 24) from 2:00pm - 4:00pm at Hamilton House. Come along and learn to how to make a wonderful African Zebra, all materials are included in the £12 fee and every penny goes towards helping our children in Uganda.
You don't need any previous experience or sewing skills, you'll follow a simple pattern and we'll talk you through it! You can read more about it on our facebook page HERE
Five KEY FACTS you should know about Zebra before you attend…
Zebras are black with white stripes (and not the other way around!).
The pattern of their black and white stripes is as individual as a finger print.
They communicate using the position of their ears and tail.
Their shinny cost dissipates three quarters of incoming heat.
They are are social creatures so, once you have learnt how to make one, you are allowed to take the pattern home and create a whole herd of your own!
If you want to know more about future workshops or would like to host a animals making workshop of your own please get in touch.